Private Commission Examples
Here is a range of my unique commissioned work you will not see as prints for sale. Once purchased, your commission is exclusively yours. If you have commissioned me previously, you can order re-prints, or alternatively have a set of matching coasters, or prints on other media (such as mouse-mats, keyrings, mugs etc). Just drop me a line!

As creator I reserve the right to use Commissioned images in promotion material for business building, however, individual images will not be reproduced or resold to any other client.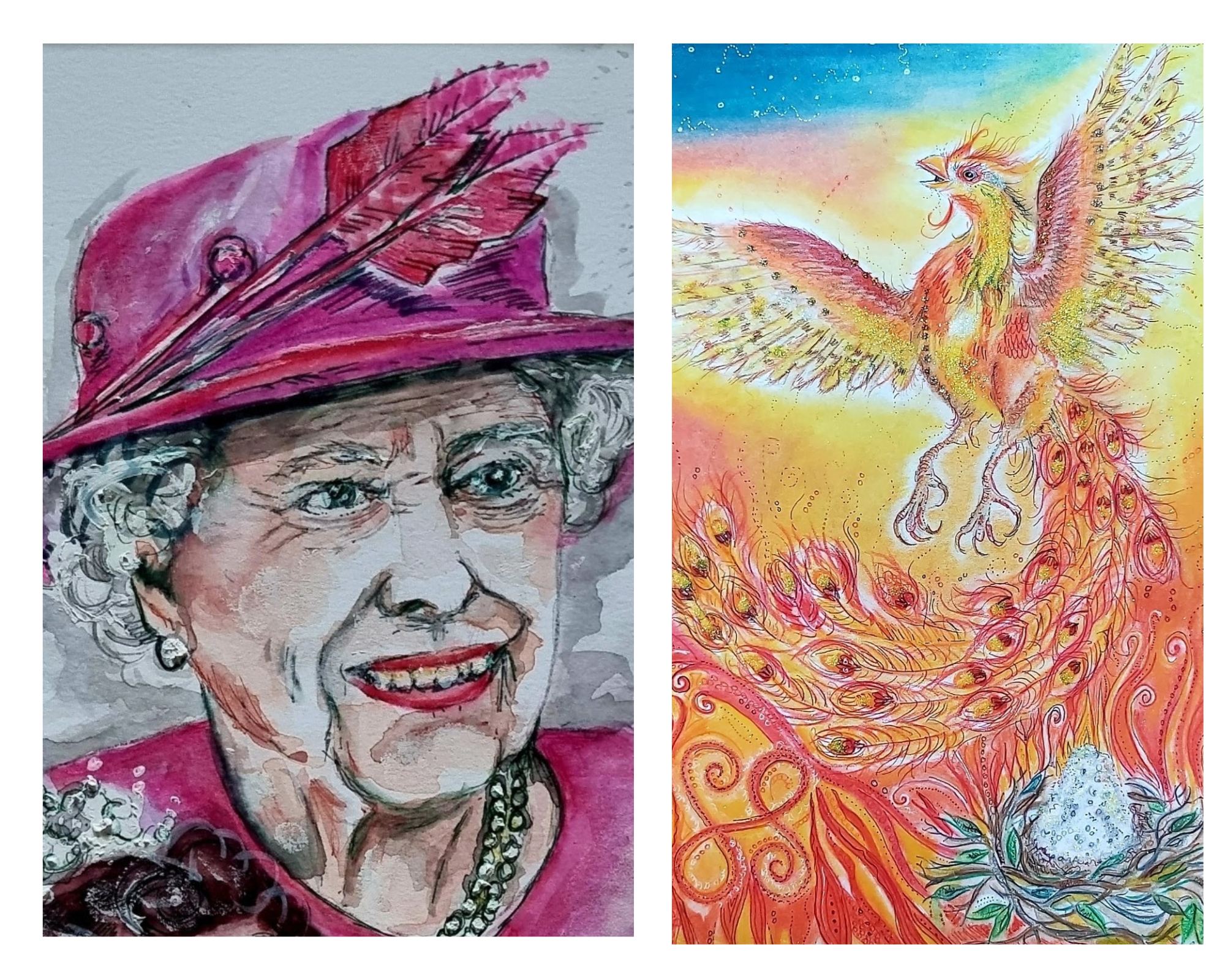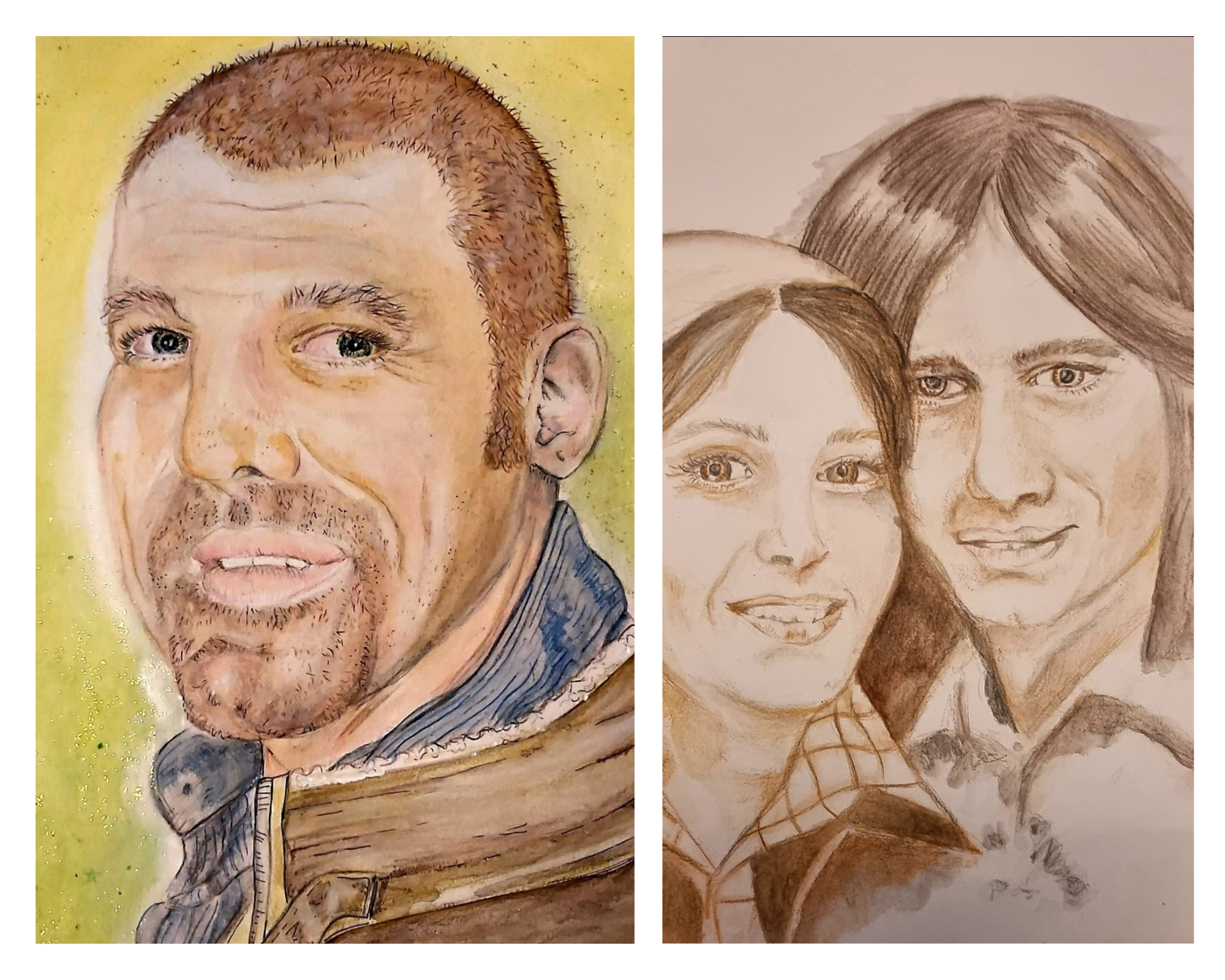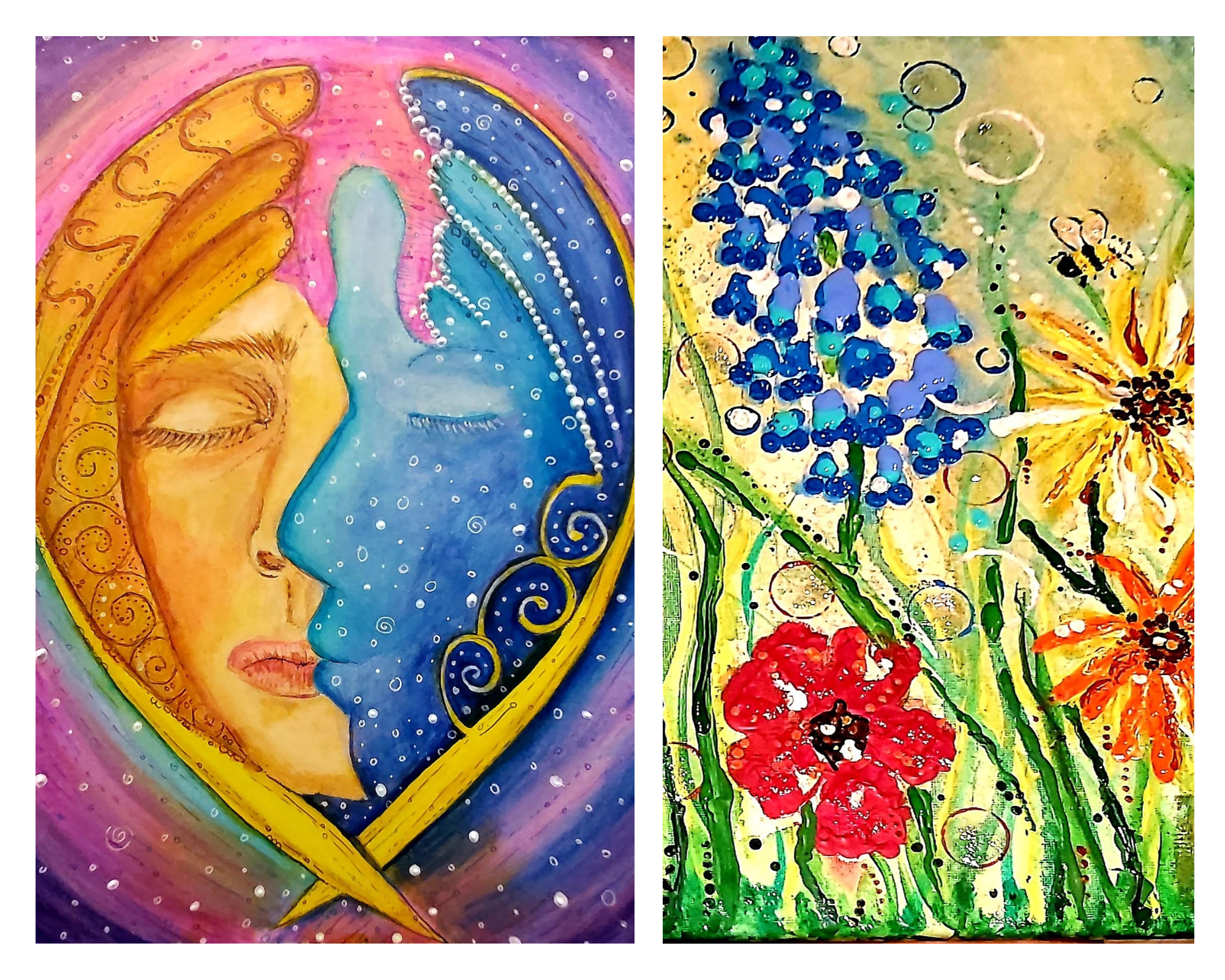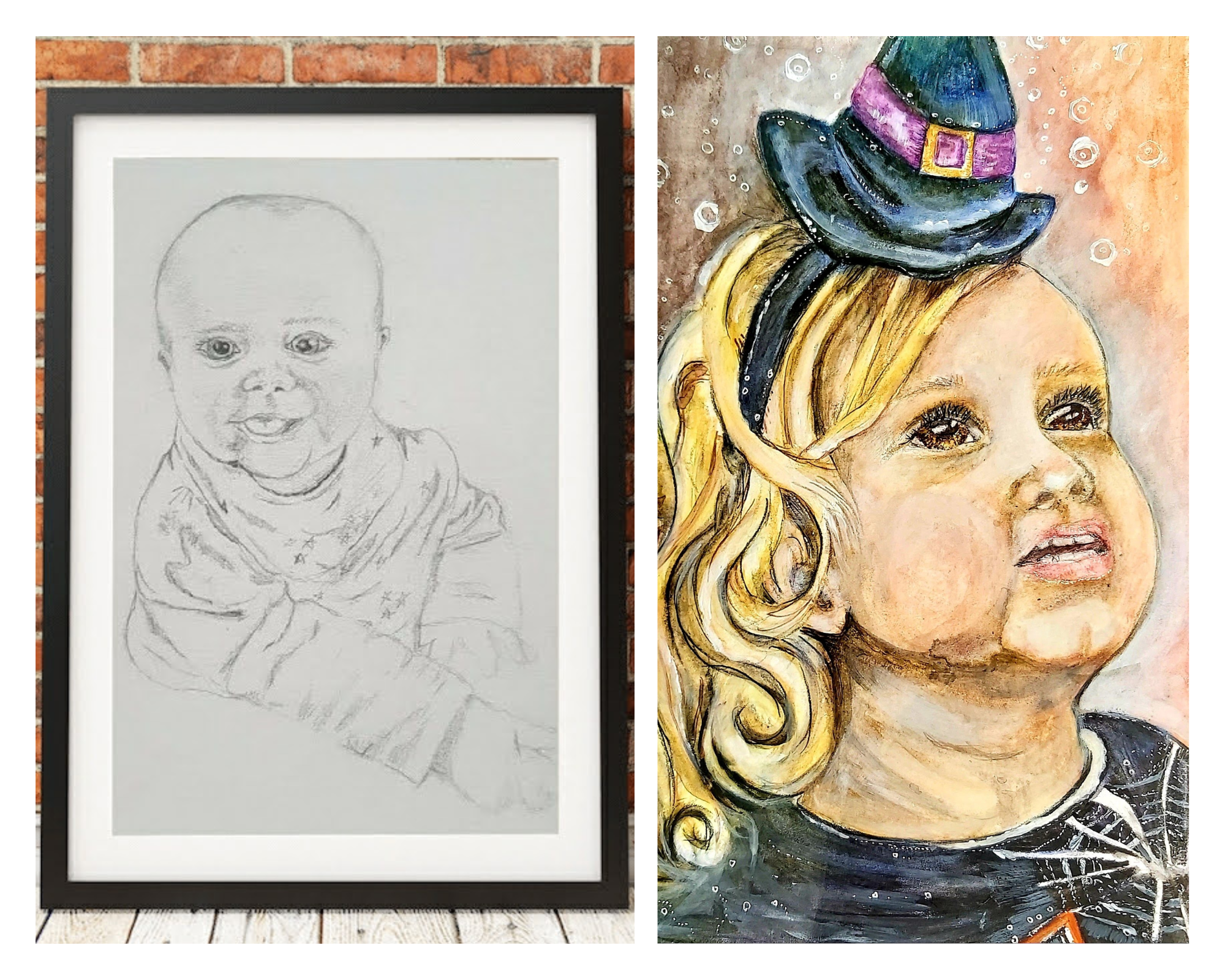 <